Planning your shelving unit
Our planning team will be happy to develop a proposal for your planned shelving unit. After the order has been placed, we create detailed space and part plans as preparation for production and the installation team.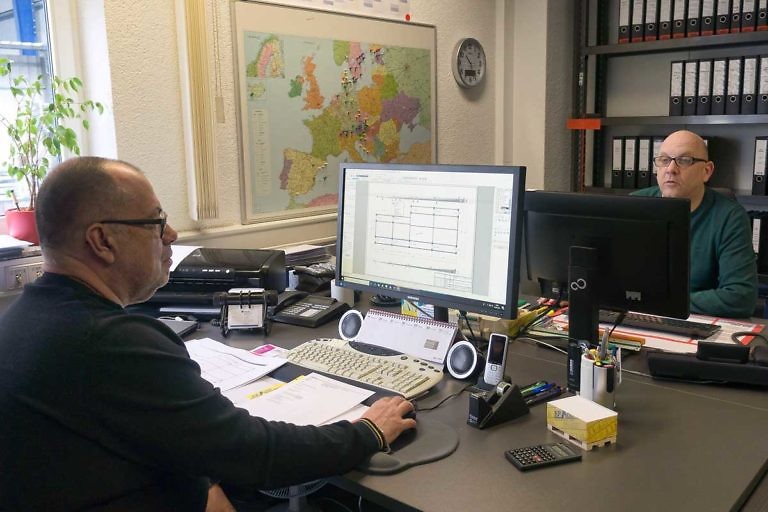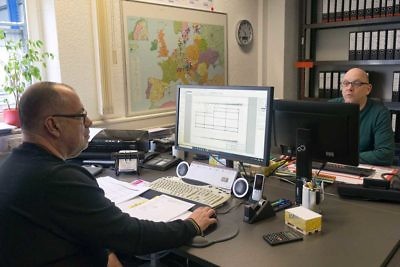 Structural analysis
Complete structural analyses are already available for individual products (e.g., the SL100 heavy duty shelf and the SF3 cantilever rack). Project-specific structural analyses are created in collaboration with a partner structural analysis office. There is additional information on the Brass quality page.
Customer-specific developments
At Brass, we consider ourselves to be not only a supplier of shelving. Needs-based and flexible storage solutions arise from the individual planning and organisation of our standard systems. Furthermore, we will also develop new presentation elements and specialised solutions especially for your particular situation. Our sales team will be happy to advise you: