Reliable installation teams
The installation of our shelving systems according to plan and professional standards is an integral part of our complete service. It will be realised by our own assembly teams and by our long-standing partner companies Rall Regalbau and Bidmon Lagertechnik. These partners are trained and certified by Brass so that you can depend on the thorough and secure assembly of your new Brass shelfing system.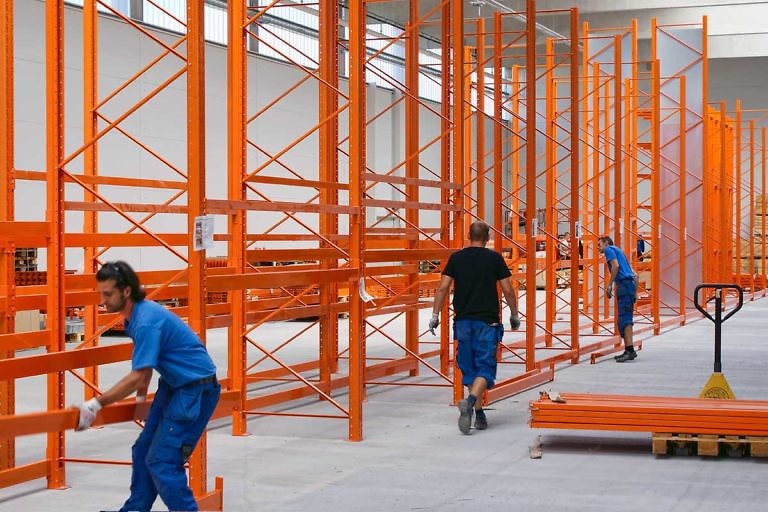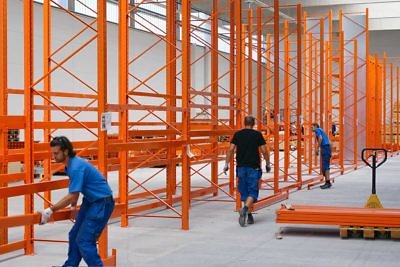 Building the shelving yourself
Installing commercially used shelving units requires both technical expertise and compliance with the construction regulations and the applicable safety standards. Therefore our shelving units (with the exception of the LEO shelf systems) are not intended for self-assembly. But we would be happy to carry out a training course for your installation team if you are interested.